Because We Care
When you have a problem, we are the solution.
HOTMA SITOMPOEL LAW FIRM provides legal service to its Clients in both Non Litigation and Litigation fields.
N O N L I T I G A T I O N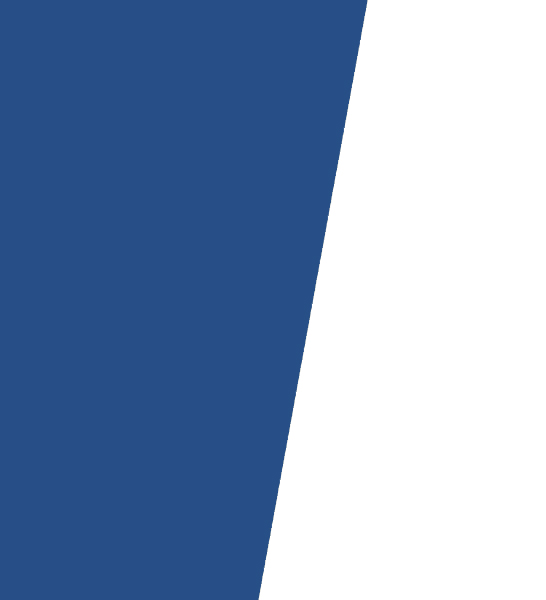 Founder
Dr. Hotma Sitompoel, S.H., M.Hum.
Advokat / Pengacara berdasarkan Keputusan Menteri Kehakiman No. A..73-Kp.04.13.80)

Attorneys at laws :

Ditho H.F. Sitompoel, S.H., LL.M.
Philipus Harapenta Sitepu, S.H., M.H.
Ester Natalya, S.H.
Suryono, S.H.
Nico Poltak Sihombing, S.H., M.H.
Togar Julio Parhusip, S.H.
Abraham Rodo Suryono, S.H.
Rano William Stefano Tewu, S.H.
Andar Beniala Lumbanraja, S.H.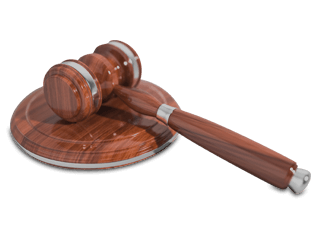 HOTMA SITOMPOEL LAW FIRM
Graha Mitra Sunter Blok D 9-11 Jl. Sunter Boulevard Raya Jakarta 14350